Begin your journey through Maternal Balance here. Feel free to explore our resources, read our case studies and start to understand more about why you might be feeling this way and what you could do to help yourself to find your calm, focus and concentration once more.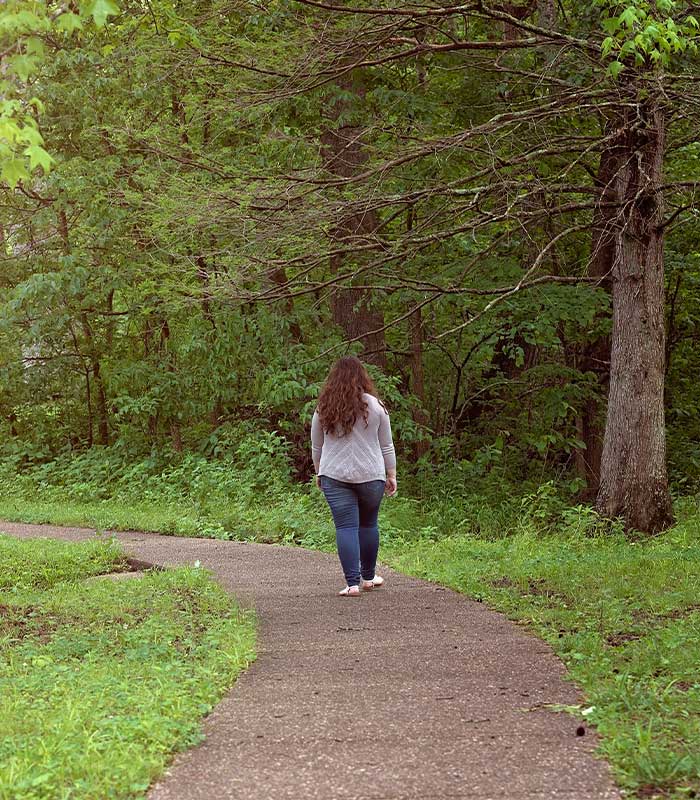 I'm Panicking Now
Are you struggling with anxiety right now? Access our free, simple breathing techniques to help calm you.
Stories
There are lots of people just like you. Find reassurance in their stories and learn from their coping strategies.
Techniques
With the help of our expert therapists we have put together a number of practical self-help resources.
Blog
Articles written by experts in their field to help you understand, cope with and overcome feelings of anxiety.
What is anxiety?
 Understanding anxiety can be a great first step to taking control of it.
More Help
Don't be afraid to pick up the phone to any of these services. They are all professionally trained and ready to speak to you.